Coffee Plantation In Brazil
By far Brazil is the largest producer of coffee beans making an output of 28% of the total on an average. World famous Columbia falls far behind as a second producing 16%, with Indonesias output standing at just 7%. The fourth largest producer still reduces to half at 4% output. Coffee trees produce the best beans at higher altitudes but can also adjust to different kinds of regions.

In Brazil, coffee plantations
stretch across huge areas where hundreds of people look after the plants. In Columbia, the uneven mountains and limited economic facilities render transportation to processing centers by Jeep or mules.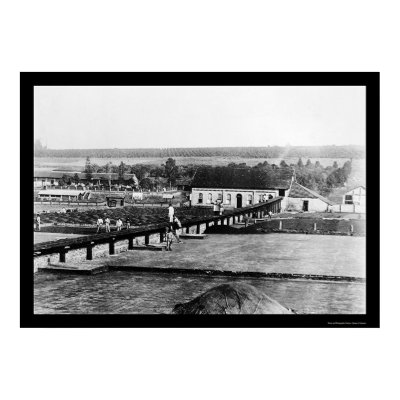 Coffee Plantation In Brazil